Lets face it, getting into a car accident is not the most enjoyable experience in the world. Hopefully, your accidents are far and few between. But there are many myths our there about collision repair that you may have heard from friends, family and anywhere else. We're here to set the record straight!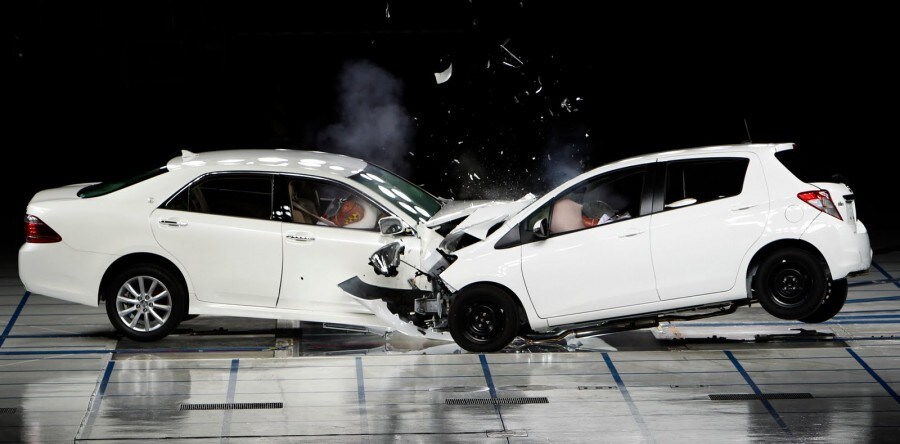 Myth 1:Insurance Companies Pick and Choose Which Auto Body You Visit
Though your insurance company will offer friendly suggestions of?